Meet Home Inspector Ron Kerbe
Meet Home Inspector Ron Kerbe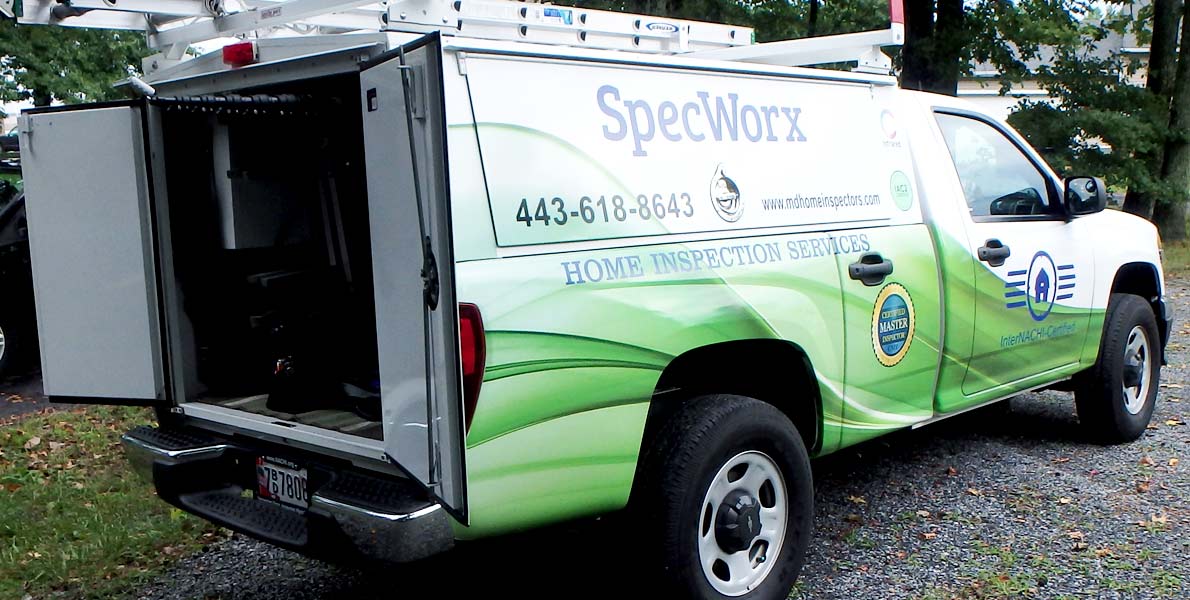 SpecWorx Home Inspection Services is locally owned and operated by Certified Master Inspector® Ron Kerbe. Before becoming a licensed home inspector, Ron spent his entire career in construction-related fields. He was an electrician, an HVAC technician, and even owned his own home improvement company for 15 years. Ron's broad experience in the industry prepared him well for home inspector training, and he established SpecWorx Home Inspection Services in 2010 after he earned his license.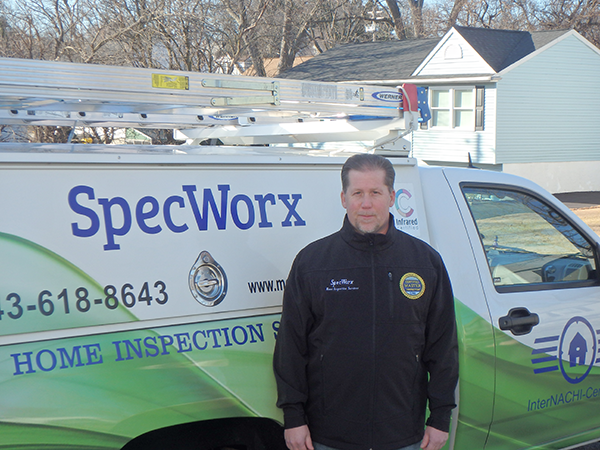 Ron Kerbe – Certified Master Inspector®
Ron's Certifications
Certified Master Inspector®: Among the best inspectors in the world, CMI's are experienced, dedicated to continuing education, and have a proven record in the inspection industry.
Certified Member of InterNACHI: The largest professional organization for inspectors in the world, InterNACHI requires its members to adhere to a strict Codes of Ethics & Standards of Practice.
Certified Member of the International Association of Certified Indoor Air Consultants (IAC2): IAC2 members are professionally trained in mold testing, radon testing, and testing indoor air quality to assess environmental hazards for their clients.
Licensed & Certified by the State of Maryland
Licensed & Certified by the State of Delaware
Certified Member of American Home Inspectors Training Institute (AHIT)
Member of Maryland Association of Home Inspectors
Drawing from his solid understanding of homes and their components, Ron helps clients navigate successfully through the homebuying process. Choosing a trusted home inspector is one of the most important decisions you will make, and SpecWorx will not let you down. Ron thrives on educating his clients and sharing knowledge so every family has quality information from which to make an informed decision.
In his free time, Ron enjoys spending quality time with his family, including 3 children and a grandson. Twice a year, Ron's entire family travels to the tiny island of Aruba in the Caribbean where they go snorkeling, ride jetskis, and go on zipline adventures. This wonderful opportunity to connect over quality time with one another has been a family tradition for the past 16 years.
CONTACT US
Discover the SpecWorx difference today. Contact us for your next home inspection and let's work together to get to know your home!
CALL US

443.618.8643
HAVE ME CALL YOU
CLICK HERE
SCHEDULE INSPECTION

CLICK HERE
Military, First Responders, School Teachers, Senior Citizens 10%.
Thermal Imaging FREE with every home inspection